Welcome to the wonderful world of RVing. There are so many exciting adventures ahead of you! Before you set off on the open road, it's important to consider how to protect your RV – and keep the fun times going, even when there's an unforeseen problem.
The ABCs of RV insurance
When you buy specialized RV insurance, you'll have access to additional protections designed specifically for RV living.
"RV insurance policies offer different coverage options for the way people use their RVs. They can go above and beyond the base policies and provide additional protection choices for people who are avid RVers and are looking for more flexibility and services they can add," said Michelle Ng, Lifestyle Product Development Manager at Aviva Canada.
Most popular RV protections
If you're new to RV life, you're going to want to check out these proven coverages that experienced travelers have come to appreciate.
Emergency vacation expense
If your trailer becomes lost or damaged while you're on the road, this base protection that's included in every Aviva RVLife policy may cover expenses like a hotel room, rental car, food and other necessities while it's being repaired.
"The coverage limit is $2,000 with an option to increase the limit to $5,000 for an additional cost. Typically, the base limit is more than enough to cover a week or so. The higher coverage may be a good fit for people who are traveling for longer or in more remote areas where it might be more difficult to have the RV repaired," said Ng.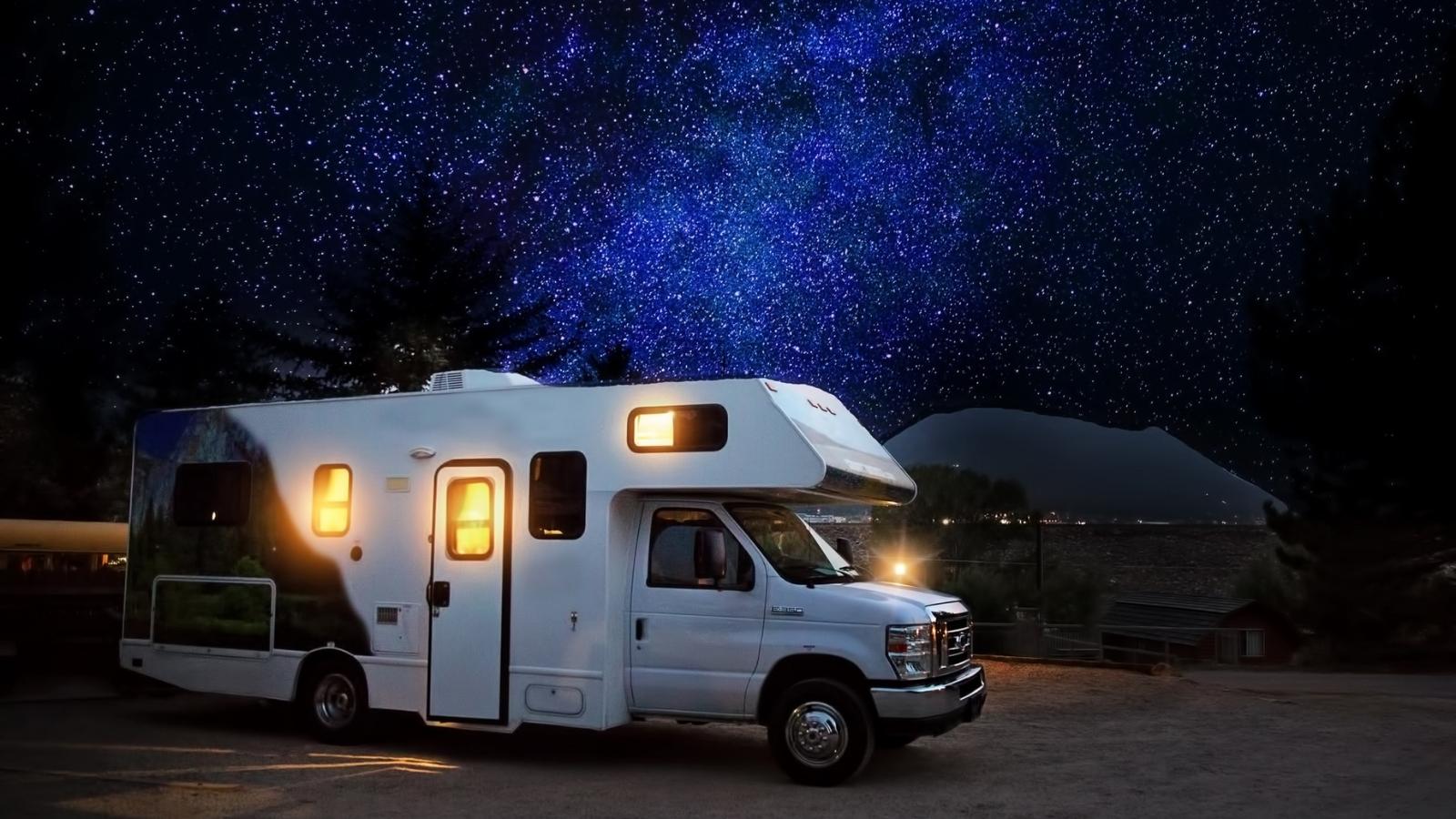 Emergency roadside service (ERS)
Policies comes with this emergency-roadside and driver assistance program (ERSBasic), which includes towing, flat tire service, battery boost, fuel delivery, lockout service and extrication/winch.
"For an additional cost, you can upgrade to ERSElite for more enhanced emergency roadside assistance, including trip planning, travel and emergency medical advice, pet assistance and more," said Ng.
Guaranteed replacement cost endorsement
Low RV inventory has driven up costs considerably in the last couple of years. It's likely that the RV you buy today will have a very different value if you need to replace or repair it. That's why this optional endorsement is especially popular among Aviva customers.
"If your RV needs to be repaired or replaced, this coverage will ensure that it will be replaced with a model of similar quality – even if it costs more than what you paid for it. There is an additional cost for this endorsement and it's only available for the first 10 years of ownership, but many people find this to be well worth it when you consider that an RV purchased for $50,000 could potentially cost more to replace in the future," said Ng.
"Once a year, go some place you've never been before"
RV Rental network endorsement
One way to defray the cost of your RV investment is to rent it out to others when you're not using it. Aviva, partners with RV-sharing platform Outdoorsy to offer customers this option.
Temporary primary residence endorsement
Need a place to live while your home or cottage is under renovation? You can buy additional coverage that allows you to use your towed trailer as your primary residence for a defined period of time.
"Customers who are rebuilding a house or are having their primary home repaired may buy this coverage in the short term to ensure they have all the protection they need while living in their RV temporarily," said Ng.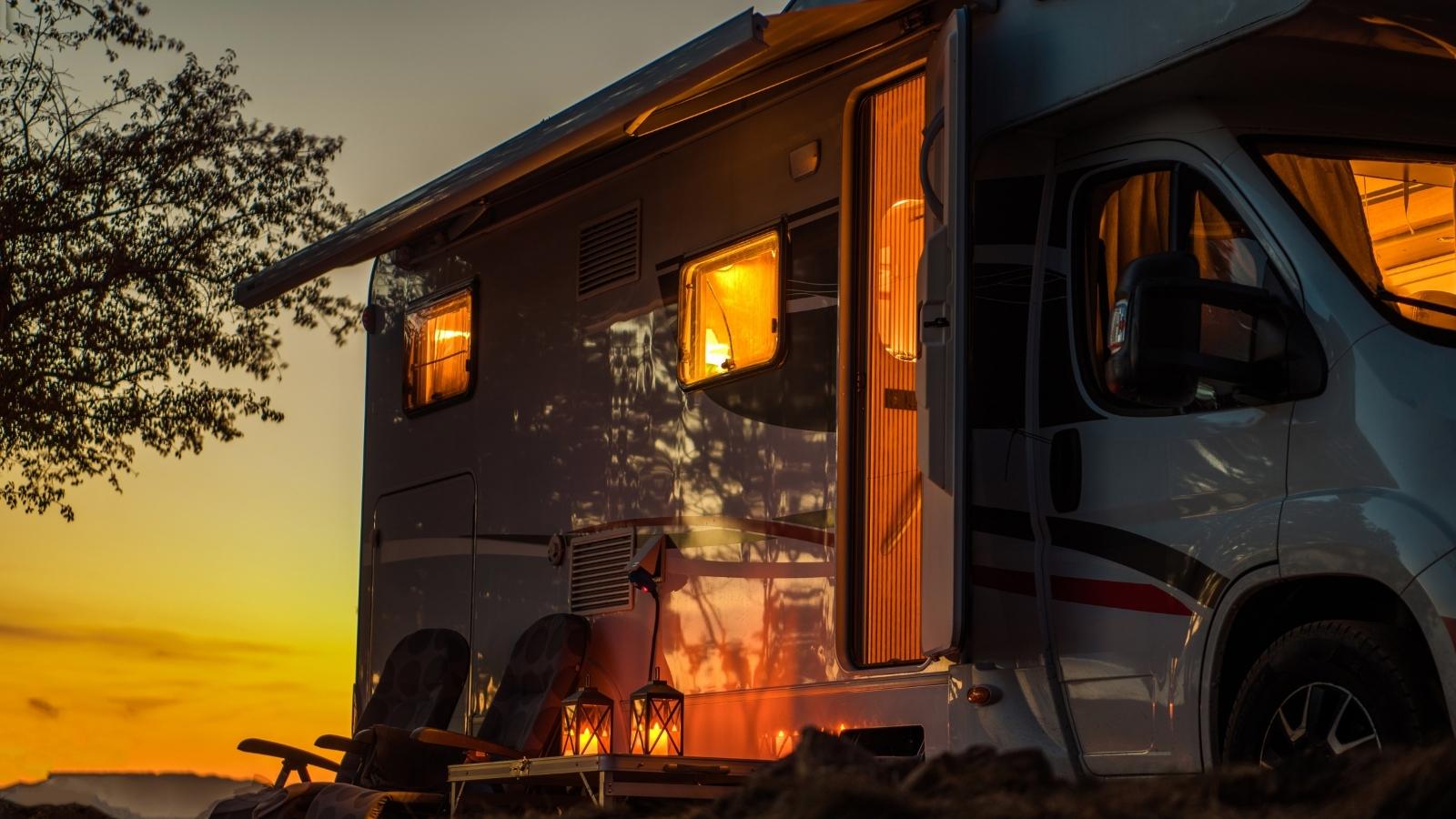 When it comes to protecting your RV and all the ways you use it, you have lots of options and flexibility. Choosing an RV-specific insurance policy will help ensure you get the coverage you need, when you need it most.
The content on this page is for information purposes only. The insurance products described herein are subject to terms, conditions, restrictions and exclusions, which are outlined in the final policy wording. Please speak with your C.J. Campbell Insurance agent if you would like to learn more.